Welcome onboard to our new colleagues!
We are delighted to have you among us and wish you great success in your career at BIL!
Eylem Aydemir, Carmine Finelli, PhD, Claudia Francisco Tomas, Elena Gneteeva, Myriam Hariti, Florian Henrottin, Wilfried Joseph HOUENOU, Kaidi H., Christine Huberty, Jean-Christian Kemler, Pauline LICAUSI, Berkan Oztas, Alexandra Pâquet, Eric Petit, Aldin Reckovic, Elda Ruka, Faye Standaert, Ludivine Wilquin, Zijia YANG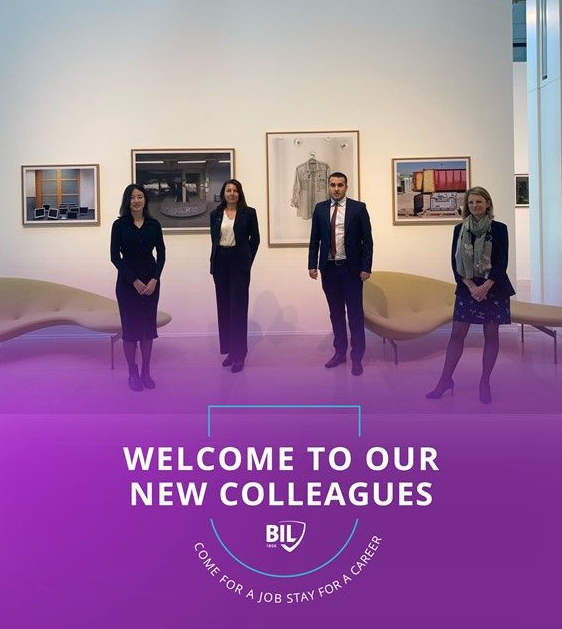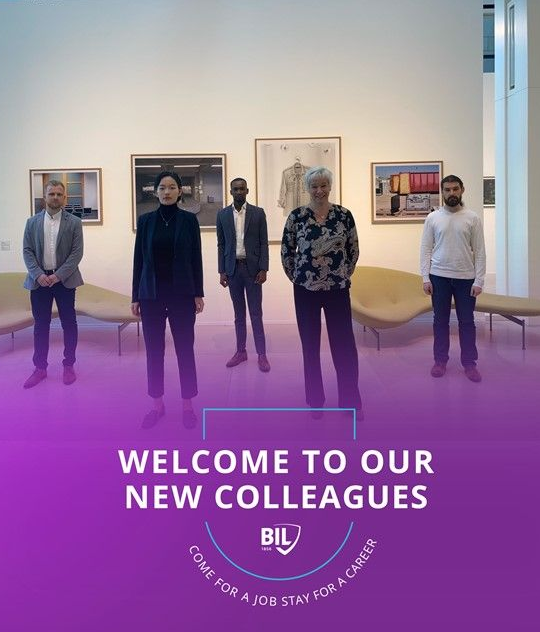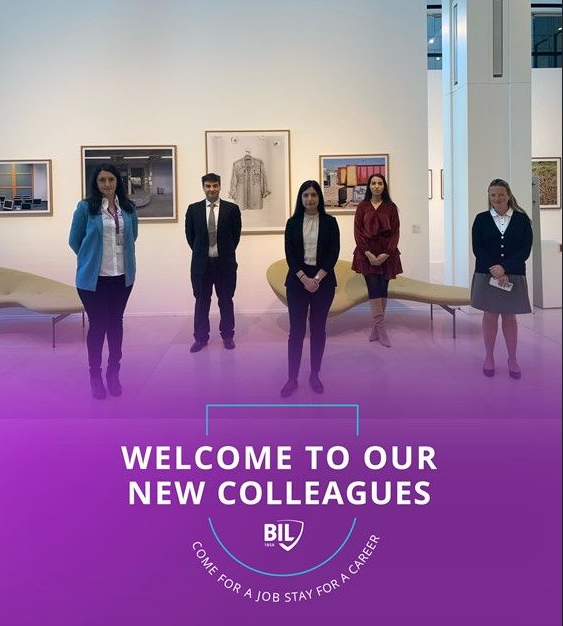 Looking for your next career step?
Check our "Apply" career page: https://www.stayforacareer.com/apply